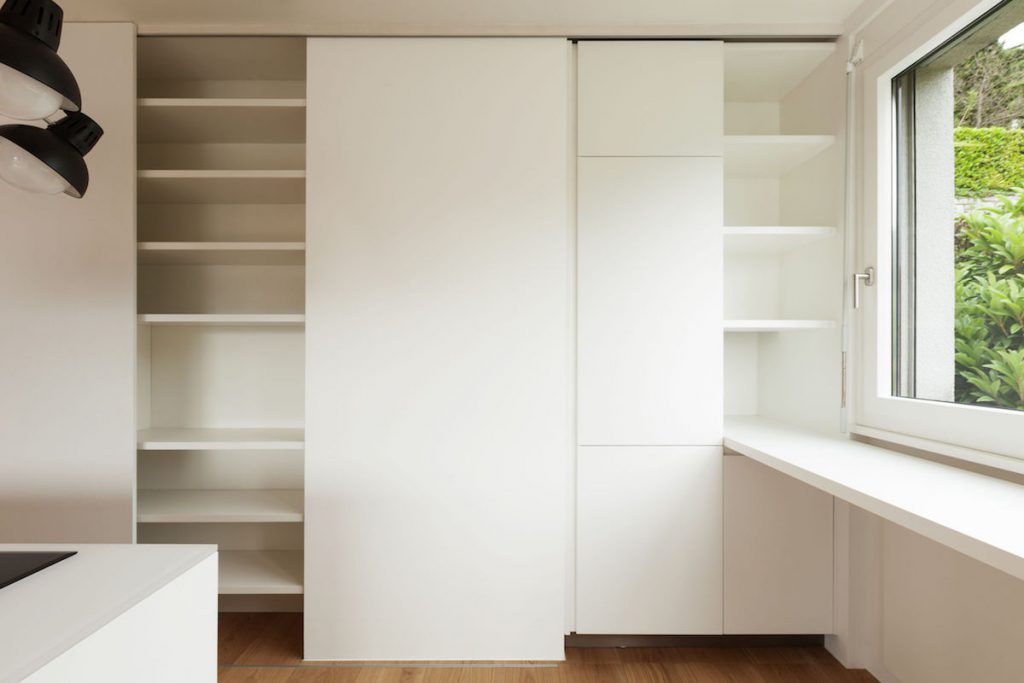 Do you have a room without a wardrobe?
Abode Wardrobe can install a custom built wardrobe for your home. No gibing or plastering which means no mess and no dust.
We custom build wardrobes which maximize the opening and storage space creating better access and visibility.
Custom built wardrobe
Abode Wardrobe can custom build and install new wardrobes:
Build up to the ceiling add matching scotia
Build to a height that suits you
Ready to be painted wardrobes
Finished in white, colour or a wood grain.
Bungalow wardrobes
Villa wardrobes
Simple wardrobes
Guest wardrobes
Kids wardrobes
Adult wardrobes
Lighting in wardrobes
Additions built in or next to the wardrobe

Desks
Make up stations
Computer tables
Shelving for books
Office space
Display shelving
Notice boards
Kids toy spaces
Children reading spaces
Toy boxes
Contact Abode Wardrobe today for your custom built wardrobes solution.
Abode Wardrobe uses New Zealand materials locally made products
Like us on Facebook Abode Wardrobe more photos and information on our products and what we do.